Enjoy the pleasure of drinking water anytime, anywhere, naturally! Only for water lovers! NUOC, "your bottle in which water tastes like water".
NUOC glass bottles are designed in the Spanish Basque country. The bottles are covered with a removable silicone cover for added protection and durability. The glass of NUOC bottles is made according to a traditional hand-blown process, with high quality borosilicate glass, tasteless, odorless, very light and transparent. In addition, despite its lightness, the glass is more resistant to temperature changes. Borosilicate glass does not contain heavy metals from other toxic substances. NUOC is the ideal reusable bottle for drinking water, regardless of the non-carbonated drink, hot or cold.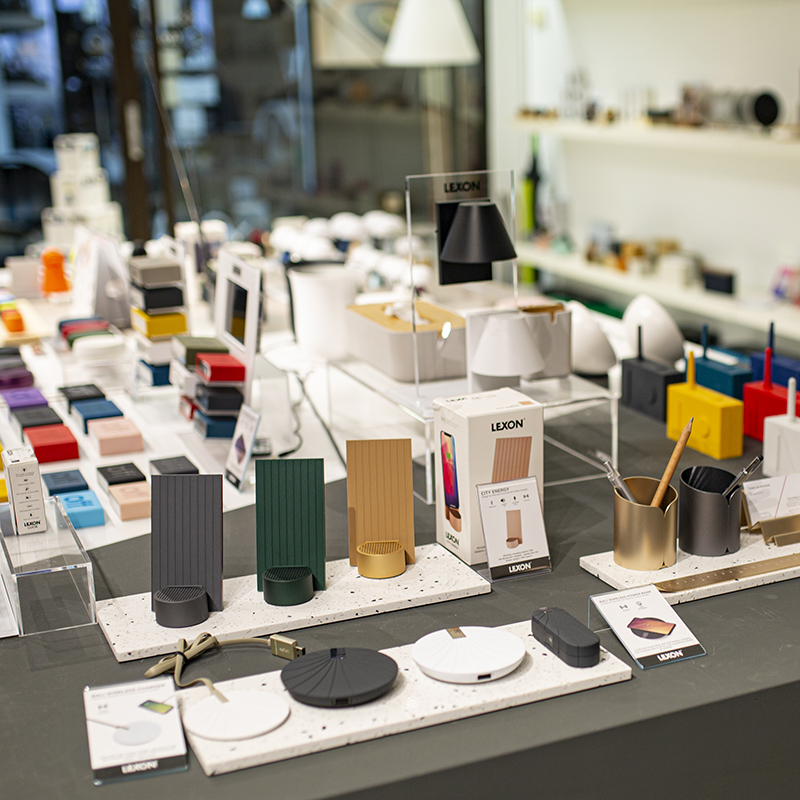 Showroom corridor Dakar 123 at Brussels Trade Mart
Open every last Monday of the month or on appointment

Atomiumsquare 1 bt 369
1020 Brussels – Belgium
You are welcome!