Stay connected
Staying connected has become essential for many of us. With the increased use of smartphones, tablets, laptops and connected objects for ourselves and our homes, the need to charge our devices has never been greater.
Usbepower aims to fulfill our daily need to provide energy to our everyday devices. Combining efficiency and esthetic, our power tools provide elegant and practical dedicated solutions at home and on the go for smartphones, tablets or any third parties requiring charge or battery.
Usbepower is changing the relationship we have with our usual chargers and multi-socket adaptors. The brand's philosophy is to raise these day-to-day objects from simply being useful tools to practical and design.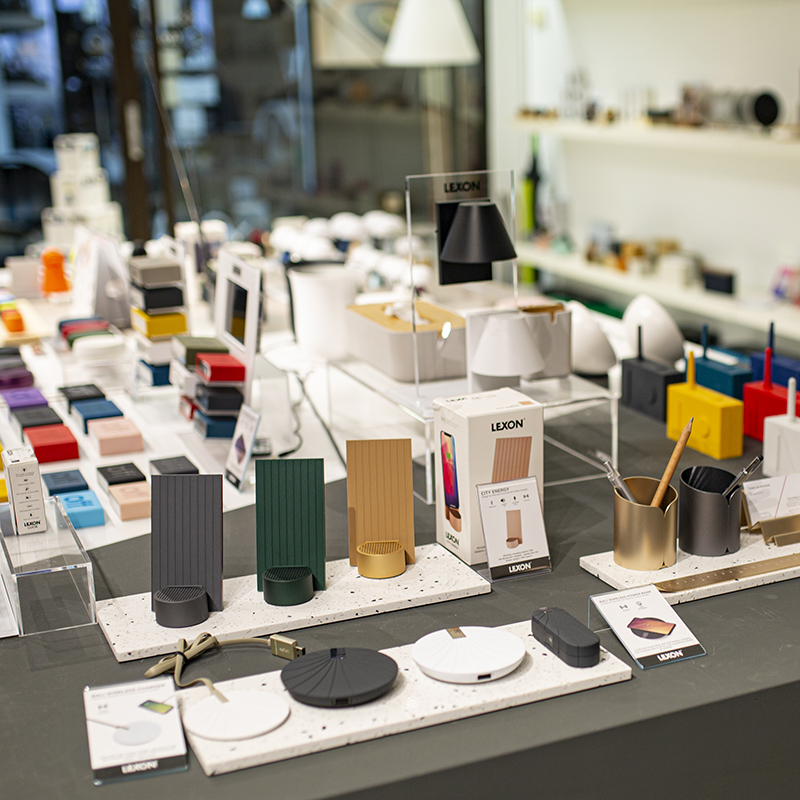 Showroom corridor Dakar 123 at Brussels Trade Mart
Open every last Monday of the month or on appointment

Atomiumsquare 1 bt 369
1020 Brussels – Belgium
You are welcome!