Iets dat de dag gemakkelijker maakt en het ook mooier maakt.
Het ontwerp van R.F. Yamakawa, dat meer dan 50 jaar geleden in Japan is gemaakt, heeft zich altijd gericht op alledaagse producten die u thuis zult vinden. De dingen die we elke dag gebruiken, kunnen veel meer zijn dan alleen een saai hulpmiddel of zoiets, ze kunnen tegelijkertijd mooi en functioneel zijn.
De Japanse mentaliteit vormt de kern van al onze producten die zijn ontwikkeld met veel internationale ontwerpers. De producten moeten aantrekkelijk zijn, maar ze moeten ook functioneel en ruimtebesparend zijn. Het motto van het bedrijf is "Voor een beetje geluk".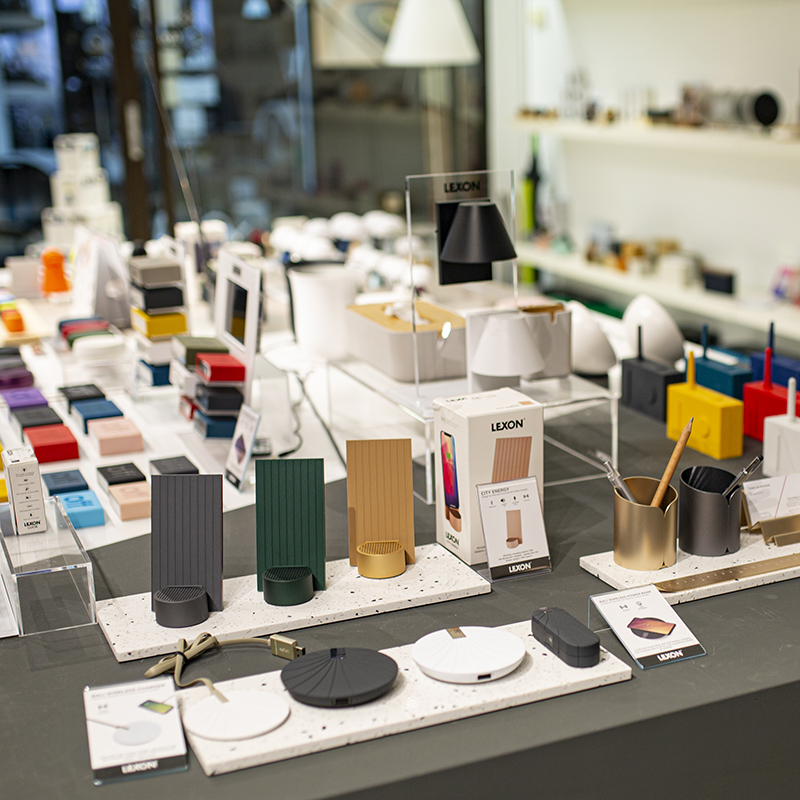 Showroom gang Dakar 123 op de Brussels Trade Mart
Iedere laatste maandag van de maand open of op afspraak
Atomiumsquare 1 bt 369
1020 Brussel – België
You are welcome!