Gingko is a design-led, technology-centred and people drive company. The company was founded in Oxford, England in 2011 by Paul Sun and his wife Natalie Sun with the objective of designing and creating high-end, yet stylish and practical products for home and design-led gifts.
We bring a fresh approach to design incorporating modern technology into everyday objects. Sometimes life can be complicated and technology too intrusive. Therefore by keeping our product lines simple yet engaging and keeping our products up to date with technology, as well as being aesthetically pleasing has kept us driven and inspired us to create every single new product as well as to our everyday work.
Design, Quality & Time are our design ethos when every Gingko object is born. We give every item an ultimate stylish look in a minimalist design, craft it with our passion and love in our best standard of quality, and create it to last as time goes by.
We're currently based in Kenilworth, about 10 minutes away from Warwick Castle and 5 minutes away from Kenilworth Castle in the middle of England. We strongly believe that a united growth with our beloved customers is a better growth and we thrive on seeking and creating the out of the ordinary for our global business partners and customers, which enforces the foundation of our ethos, escape the boring: design for better and smarter life.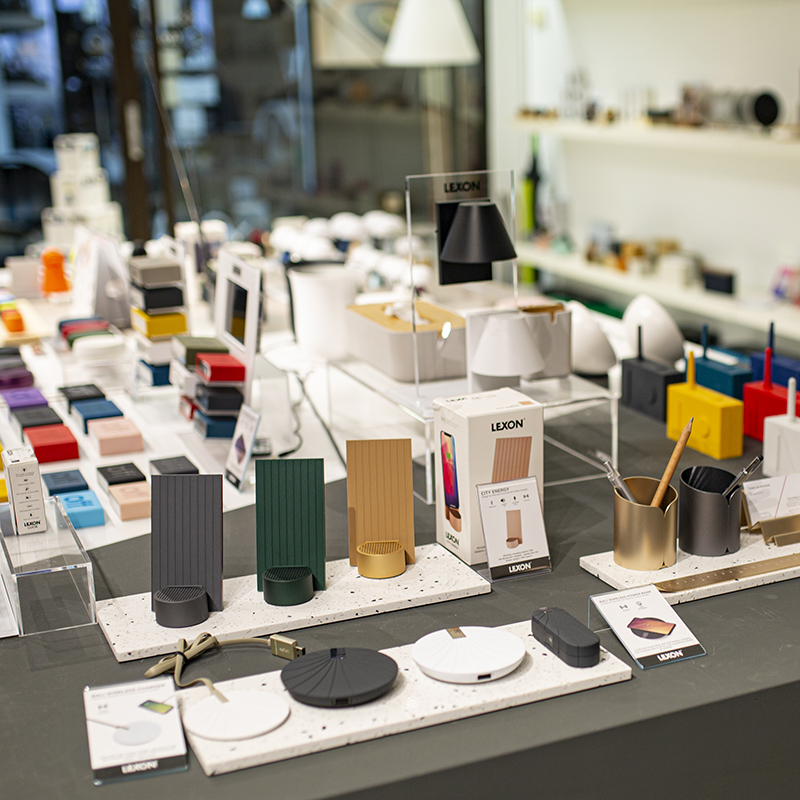 Showroom corridor Dakar 123 at Brussels Trade Mart
Open every last Monday of the month or on appointment

Atomiumsquare 1 bt 369
1020 Brussels – Belgium
You are welcome!