Our team shares the passion for design, the taste of bright colors and innovative brands.
Since 1992, Prefix Design s.p.r.l. selects and distributes in the Benelux trend collections of decorative objects, stationery and leather goods. Bold, creative and expert brands in their field. We love designers who interpret trends and new technologies by distinguishing themselves by the design and reliability of their products.
We are still on standby to initiate new commercial projects in Belgium, the Netherlands and Luxembourg. The values that guide us motivate us to be a privileged and rigorous interlocutor each day, to facilitate the trade of our professional clientele by offering a rich and always available collaboration.

*Required fields. We only process your personal data for internal management purposes, which is the quick processing of your response or request for information. We do not use your personal data for commercial purposes and we do not transfer it to third parties.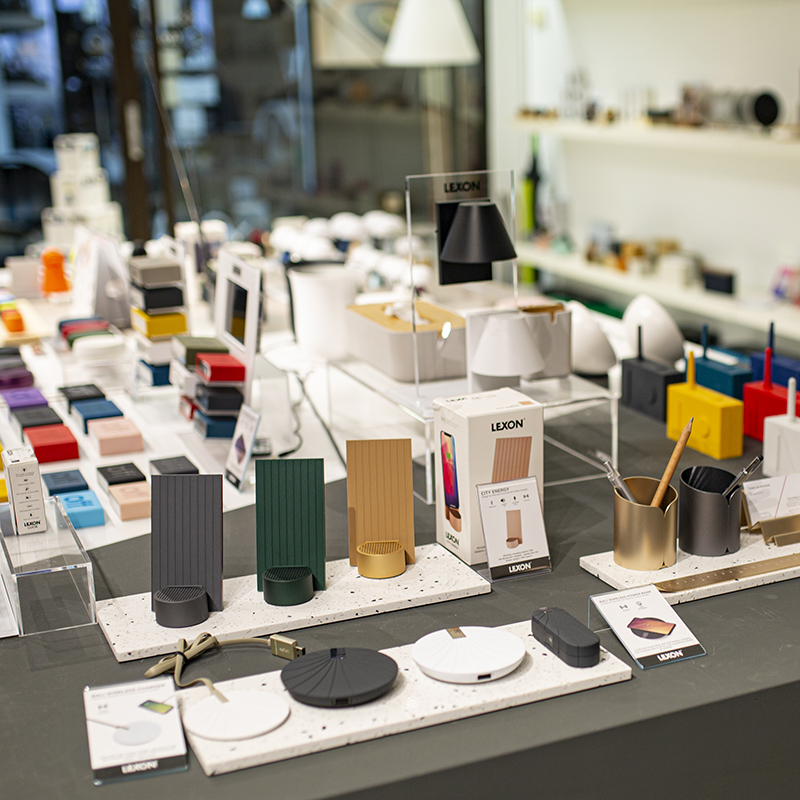 Showroom corridor Dakar 123 at Brussels Trade Mart
Open every last Monday of the month or on appointment

Atomiumsquare 1 bt 369
1020 Brussels – Belgium
You are welcome!